Products
Using a modular, plug-and-play antenna network, you put the coverage where you need it. With an expansive antenna fan-out per reader, and no need for network hub control or power cables, our hardware cost is up to 70% less than other real-time inventory and asset tracking systems.
S1 Reader
Best dense reader performance in the industry.
Discrete radio delivers higher performance than chip-based readers
8 radio ports, 40 microsecond on-to-on antenna switch time, and up to 1,200 tags per second
-92dBm max sensitivity
Linux-based system allows user applications in Java, Python, or C (SDKs provided)
Secure Edge Server Cryptographic Functionality on reader with the Crypto Toolbox
Real-time detailed visibility into data capture for quick and easy optimization in more difficult site plans with the RAIN Toolbox
Learn More
H1 Hub
Nestable hubs enable readers to cover a much larger area, reducing cost to end users
Less wiring and fewer cables required than traditional systems
Accepting up to 33dBm but requiring just 20dBm input activation power, H1 has insertion loss of just 1.6dB
Optional mounts allow customers to install exactly where needed, even in challenging spaces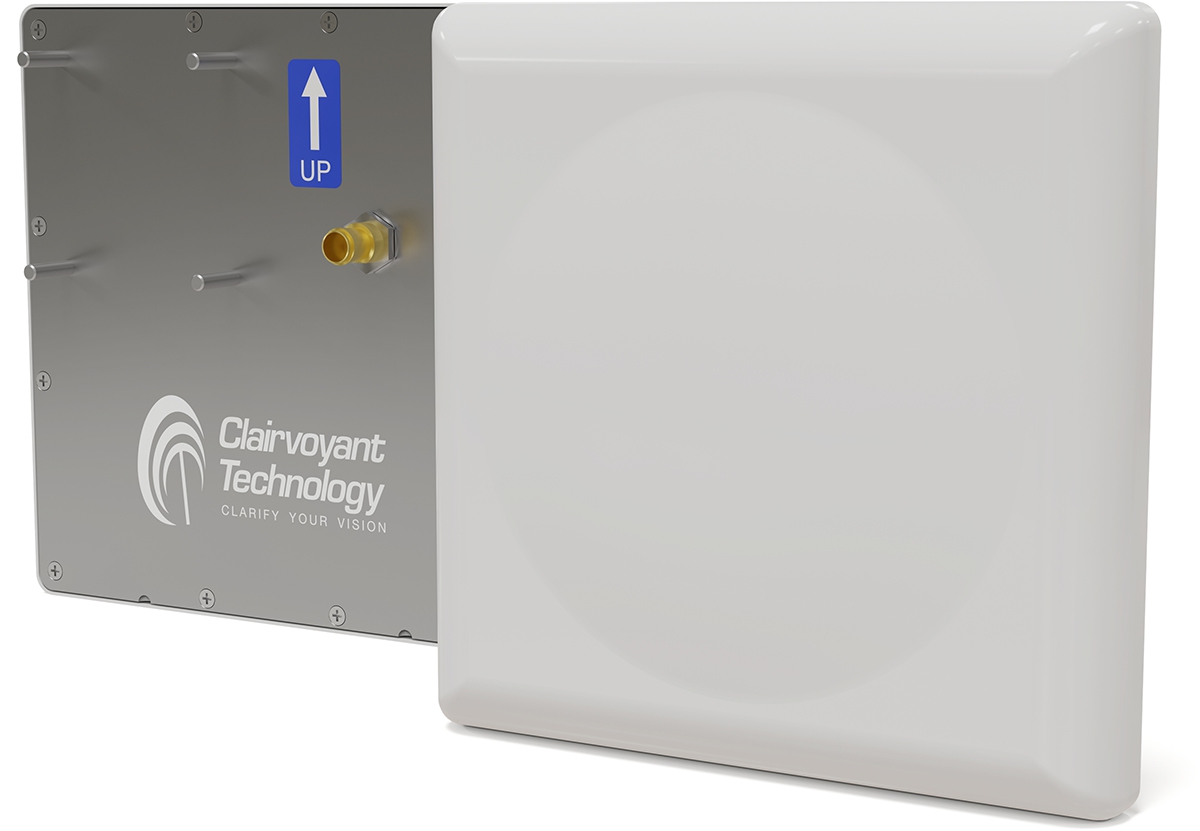 A1 Antenna
7.5dBi circularly polarized patch antenna
IP67 rated, suitable for outdoor installation
Small-size and flexible mounting options available
Optional accessories include mounting brackets, cable adaptors, and cable assemblies in a variety of lengths and low-loss cable types
Contact Us
Let's Talk.
We'd love to hear from you. If you're considering Clairvoyant Technology or just want more information, fill out the form and we'll get back to you right away.